Alex
Ashley
Diana
Faye
Goldy
Jessica
Kimberley
Mackenzie
Maria
Paris
Rita
Rose
Sabrina
Shakira
Vixen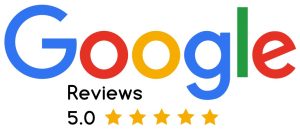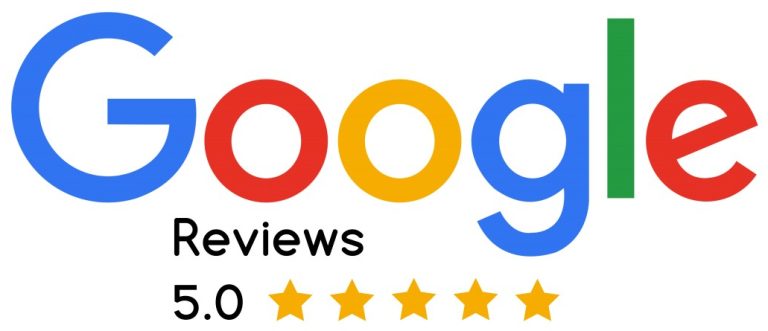 S.G. – May 2022
Went in for a try on vacation. Very clean, and reasonably price establishment, friendly receptionist, always good
Saw Rose. I've been with quite a few girls in my time, and a lot of the time and it's disappointing when the girls aren't very good at their job, happy to say not so with Rose. She would also have to be the tightest girl I've ever been with, and was very sexy open and friendly as well.
All in all a very good experience at a reasonable price. Hoping to go again.
P.S. – June 2021
On my 2nd visit to miss heavens I decided to go with Isla and it was the experience I had been craving for, Isla was extremely cute and kind and we did everything I asked and hoped for. In terms of rooms they are very well furnished and staff are all friendly. You need to try it I'll be coming back again for sure.