Contact
6 Cleg St. Artarmon
(off Herbert St.)
(200m from Bunnings)
Less than 10 minutes from the Sydney CBD
Open 7 days a week
10 AM to Midnight
FULLY WHEELCHAIR ACCESSIBLE
Parking
Discreet undercover parking directly next door at 4 Cleg St.
Please follow the YELLOW signs.
Alternatively, there are two spots out the front of the building.
However, if all the spots are taken, there is AMPLE SPACE on Francis St. (turn right at the end of Cleg St. then just across the little rail bridge).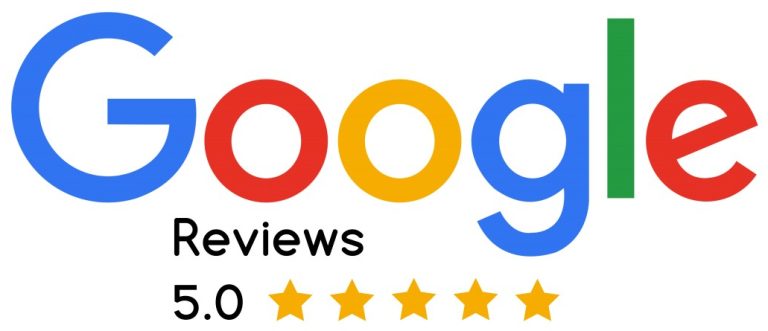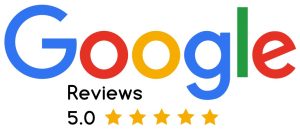 P.C. – June 2021
Hello there… Miss Heavens, it's the best place to go. Receptionists who were very helpful on the phone, specially thanks for Donna and Virginia they help me a lot. Place nice and clean and well furnished. Definitely 5 stars. I didn't see any girls because I choose only one from website, read only description and see photos. The girl I choose was great, absolutely gorgeous, I was a bit nerves, and she make me relax before we start. Time together… only I can say the best time I ever had. Seriously… Miss Heavens it's fantastic place with all mature woman age between 30-50 you can met them before you choose one. Those women definetly know how to pleased the man. Prices affordable and also one important things the 50% going to girls it's very fair from the owner. Good on you… I'm sure all women are beautiful. Next visit maybe I will choose different girl just for try, but I think I will stay with the first one just for now. I will come back for sure, and I think so will be on regular basis. If I knew Miss Heavens before, I didn't waste my time and money looking for private mature escort and ends up with big disappointment. But I thought it's the best way to find mature escort girls. Learned from mistakes. Thank you for wonderful service you provide. Miss Heavens I want to give you 10 stars, unfortunately google rating it's only 5.