What is a GFE?
At Miss Heavens passion and intimacy are our specialties.
Both are vital in a GFE, where your mature escort provides you with a true, fully inclusive, "girlfriend experience."
Evoking a sense of sheer bliss, experience an intriguing awakening of the senses with the best GFE services that any Sydney brothel has to offer.
All of our mature ladies are highly skilled in the art of passionate lovemaking with outstanding sexual techniques ensured to fully satisfy your every desire.
Our ladies can offer passionate deep-tongue French kissing, fabulous oral sex, sensual massage and intimate lovemaking in twosomes or threesomes, just to name a few.
Our goal at Miss Heavens is to provide our clients with a customised, personal experience designed to purely maximise enjoyment and fully accommodate your individual sexual needs. And we promise there are
NO HIDDEN COSTS IN THE BEDROOM!
Our services
GFE – Girlfriend Experience
Oral Sex – Fabulous French or Mutual French


Threesome: MILF threesome; FFM threesome; Wife threesome; Mature threesome


Sensual massage: Happy ending massage; Prostate massage


Striptease: Sexy striptease; Hot striptease; Mature striptease; Nude striptease; MILF striptease


Lap dance: Sexy lap dance; Naked lap dance; Hot lap dance sex
Dirty talk: Dirty talk sex; Dirty talking wife; Dirty talking MILF; Mature dirty talk
Greek sex (Anal sex – Note extra fee may apply)
Passionate / Deep French Kissing
Please check with your lady individually in regards to which extra services she may provide.
** May incur an additional charge for services like anal.
Rates
30 mins = $200
($95 Room Fee + $105 Lady)
45 mins = $260
($125 Room Fee + $135 Lady)
60 mins = $320
($155 Room Fee + $165 Lady)
All prices are inclusive of GST
New rates from 1 January 2024
30 mins = $220
($100 Room Fee + $120 Lady)
45 mins = $280
($130 Room Fee + $150 Lady)
60 mins = $340
($160 Room Fee + $180 Lady)
All prices are inclusive of GST
EFTPOS facilities available
No surcharge on cheque or savings account transfers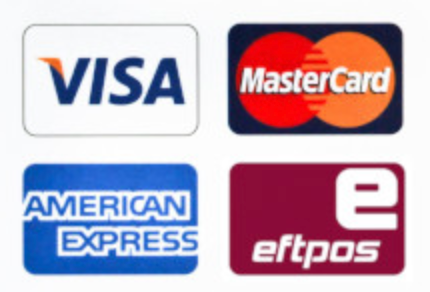 All ladies undergo regular health checks.
Management only support safe sex practices.