NEW RATES
Effective 1 JANUARY 2024
Click for more info
saturday's Roster: DAY
saturday's Roster: NIGHT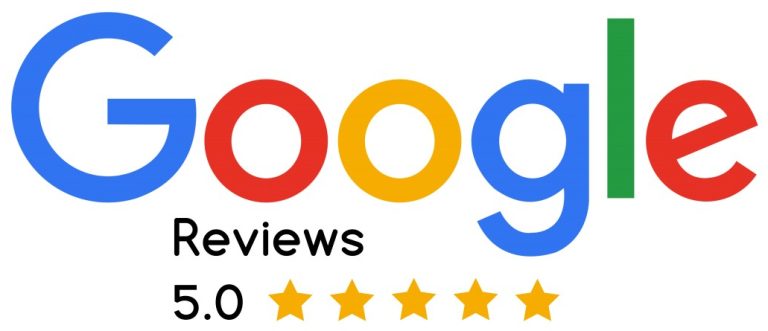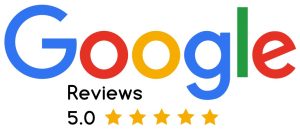 F.G. – March 2023
The place is excellent. I have been visiting establishments for the last 30 years and by far hands down one of the best I've ever been to and a travel for more than 50 minutes just to go there.
C.W. – February 2023
Ladies at this establisent are always polite & feminine. Always enjoy my time with Mia & Faye.
Ladies always indulge in ordinary conversation great experiences.
J.W. – February 2023
Summer and Carmen are my top favourites.
Summer gives you a raunchy experience and Carmen gives a sensual passionate experience. Not only amazing services but great conversations to be had as well. The rooms are always in immaculate condition. Receptionists are always polite and welcoming. Great establishment all round
B.A. – February 2023
When I went to Miss Heavens I had two ladies at once. I had amazing time. I also love Carmen xxx
L.W. – January 2023
I love your establishment. You and the girls have always looked after me.
T.Y. – May 2022
An absolutely fantastic place to go to as an escape from it all or just to relax and unwind. The ladies are without a doubt, truly fabulous and provide an amazing service that only a mature, more experienced woman knows how to do. If you like mature darlings, then this is the place to go.
Prices are very reasonable and affordable and in all fairness, I'm glad that the ladies receive a fair remuneration for there efforts, as they really are great at what they do.
Rooms are also very clean and tidy, offering a high standard of luxury. I can highly recommend Miss Heavens and its worthy of 6 stars.
C.J. – April 2022
I believe that the price increase is long overdue its very fair and Is worth the 2 hour drive down the m1 from Newcastle please say hi too the beautiful paloma and the gorgeous layla for me I'll be in to see them very soon and the beautiful reception ladies angel and Heidi who are lovely see you soon ladies very soon 😘😘
T.M. – February 2022
Mia and Layla just never disappoint. The receptionists are fantastic too.. rooms are top class too.