Our Mature Ladies
Miss Heavens features Sydney's largest & finest selection of mature ladies in their 30s, 40s and 50s every single day.
Our ladies are mostly Australian, with a sprinkling of European & South American heritage.
Miss Heavens mature ladies are carefully selected for their:
Overall femininity & sex appeal
Advanced bedroom techniques
Passionate & loving nature
Open-mindedness
Generous nature
A real & lustful desire to please
All ladies have a uniqueness coupled with a real desire to please and this offers our clientele the highest standard in personal satisfaction.
For your personal health & safety all ladies at Miss Heavens:
Are drug and alcohol-free
Have regular sexual health checks
---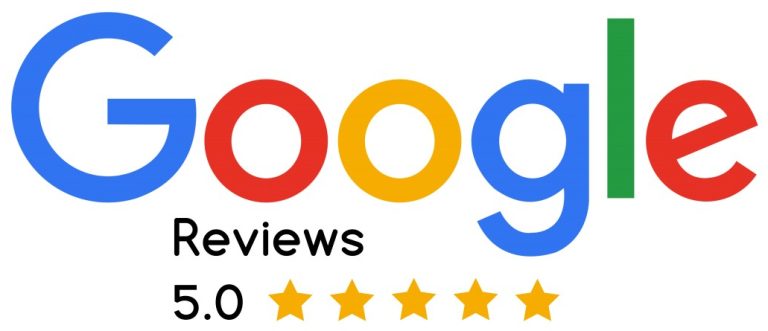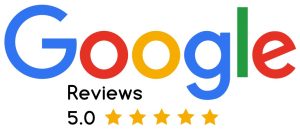 P.G. – June '22
I'm writing this review after my almost 1.5-year experience at Miss Heavens. I'm absolutely impressed by customers service and ladies… outstanding service. I already choose one lady from beginning and I became her regular client coming on weekly basis. Now all receptionists recognise me when I call and always so friendly and helpful. I want to share my opinion… everyone is different, some man wants to try new ladies all the time. Maybe one day I would like to try another lady, but now I'm stick with lady I choose for long time. By the way sometimes I talk to my friends they always go to many places in Sydney and share experience, but so far what they told me, I think is no other places better than Miss Heavens, no matter about many things people try to compare
It's few reasons Miss Heavens is NUMBER ONE:
1. Many nice mature beautiful ladies with great manners
2. Friendly and always helpful staff any time even they very busy
3. Place nice and always so clean, great facility stylish and warm
4. Prices affordable
5. Great service I was never ever been disappointed
6. And many another positive reasons
Thank you for amazing time at your place. Honestly 5 stars is not enough to rate high enough Miss Heavens.
P.S. – June '21
On my 2nd visit to miss heavens I decided to go with Isla and it was the experience I had been craving for, Isla was extremely cute and kind and we did everything I asked and hoped for. In terms of rooms they are very well furnished and staff are all friendly. You need to try it I'll be coming back again for sure.